If you experience any problems either registering for the defensive driver course at this website or accessing and progressing through a course already registered, technical support is available to help.
Please note that technical support for this site is not provided by your insurance agency. Contacting your agency for technical help will only result in your agency directing you to this page in order to follow the instructions provided here. You will save time and frustration by following the instructions on this page.
Before you contact us for technical support, please make sure that you have reviewed the common questions and issues section below. This contains instructions for quick and simple things you can do immediately that will fix 99% of the problems experienced using this site. 
Also before contacting support make sure that you are using this site with a supported web browser and that your issues are not being experienced while using a smart phone. The defensive driver course cannot be completed on a smart phone.
System Requirements
This website and the Defensive Driver Academy course support the following computer systems and web browser requirements.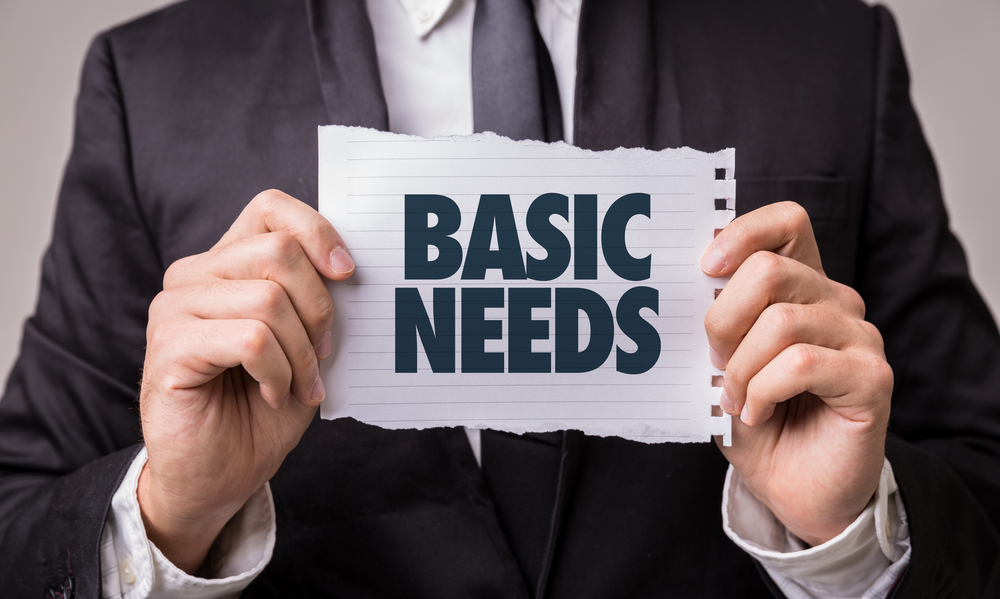 Both PC and Apple operating systems are supported and well as Linux and Android for tablets.  (smart phones are not supported)
The following web browsers are supported. Click the name if you wish to download this web browser for free:  Google Chrome – Mozilla Firefox – Microsoft Edge – Apple Safari

This site and the defensive driver course should work fine on your Android or Apple operating system based tablet or notebook computer. (iPad or Android tablet)

This site and the defensive driver course are NOT optimized for use on a smart phone. The course contains many interactive elements that will not function correctly on a phone. Registering for the course on a smart phone will create account errors that prevent proper progress through the course.

How to Fix the Most Common Problems
1. For all problems associated with or related to this site or a defensive driver course page freezing up or refusing to advance or load try the following: (This includes any issues with any part of the course not loading, displaying or appearing correctly)  (try each suggestion in order)
Reload or refresh the browser page.

Logout of your account, close the browser, then re-open your browser and return to the site. Login and access the course again and attempt to proceed from where you left off.

Logout and close the browser, reboot the computer, open the browser and return to the site. Login to your account, open the course and resume progress.

If none of the above works – follow the instructions below to contact technical support.
2. If you are unable to register for the course because the "Add to Cart" or "Sign Up Now" buttons are not present or do not work when you click them:   
Click on "Logout" in the site header and when you have completely logged out, return to the home page and the buttons should work fine. Also you may try clicking "My Account" in the site header and if this takes you to an account dashboard page, click logout and when logged out return to the home page and click a button to register.
This problem is caused due to logic coded into this site. Each individual is only allowed to take the defensive driver course once every 3 years. So if you have already registered for a course, you cannot register for the same course again within 3 years. Once you have registered for a course, your web browser will save the details for your course account and whenever you come back to this page you will be automatically logged into your account. When you are logged into an account, the buttons that are typically clicked on the site in order to proceed with registering for a course are disabled. This is simply because if you have already registered for the course, you cannot register for the course again.
This problem typically comes up when 2 people seek to take the course using the same computer. For example, a husband and wife both want to take the course and they share a home computer. The husband takes the course first and all goes well. Then the wife sits down at the computer and comes to the site to register. But none of the Sign Up Now buttons for course registration work and so the wife cannot register. This happens because the web browser is automatically logging into the husbands account and then preventing the husband from registering for a course they have already registered for. The solution is simple – log out of the husbands account. Once logged out, all of the buttons leading to course registration will work correctly.
3. Tips for problems trying to log into an account:   
The only account credentials that will function for this site are login ID's and passwords created for this site. Please keep in mind that this free defensive driver course is being provided to you by your insurance agency – not by your insurance carrier. So if you have an online account with your insurance company, you cannot access a course by logging in with your account credentials from that company.
4. Tips for problems trying to register a new student account:

Make sure that the information in the site header correctly matches your insurance agent. If there was an error with the link you clicked, the site you arrived at may contain incorrect agency details or have other errors in how the site looks. Any errors can prevent proper new course registrations. If you note any errors in the page you arrived at to take the course, please follow the instructions below to contact support and make sure to forward to us the email you received from your agent with the link you clicked to arrive at the site.

Contacting Technical Support
If the above suggestions do not correct the problem(s) you are experiencing, please contact technical support by sending an email with details of your issue to:
support@defensivedriveracademy.com
When you contact us for technical support, please make sure to include the following details:
Your First and Last name as it appears on your drivers license

Your email address used when you registered for the course (or the email you wish to use if you have not been able to register)


The type of device you are using to access the course (PC? Mac? iPad? Android Tablet?) and which web browser you are using.

Your account details – login ID and password (if you have been able to register)

The name of your insurance agency and the web address (URL) for the page where you are trying to register or login to an account. If you are having problems registering for the course please forward to us the email you received from your insurance agent that contains the link you clicked to arrive at this site.


Complete details explaining the exact problem you are having. The more details you can provide, the faster we can correct the problem.
PLEASE: Make sure to describe your issue with as much detail as possible when you email support. We need to fully understand the problem in order to provide an accurate solution.
Your Risk Management Professionals
We Are Here To Help You Manage ALL of Life's Risks!
As your insurance agent, the purpose of my insurance agency is to assist you when it comes to understanding and managing risk in your life. The unfortunate reality we face on a daily basis is the struggle to educate our clients on risk and to lead them to understand that effective risk management does not mean massive expense. PLEASE: Take a few moments during the course as a bit of a break and review some basic details about how we may be able to better serve you. If something below catches your attention, simply click the "Learn More" text at the bottom of each box. All that does is send us a quick email letting us know you would like to receive more information about this topic. THANK YOU!